Chart a course based on your goals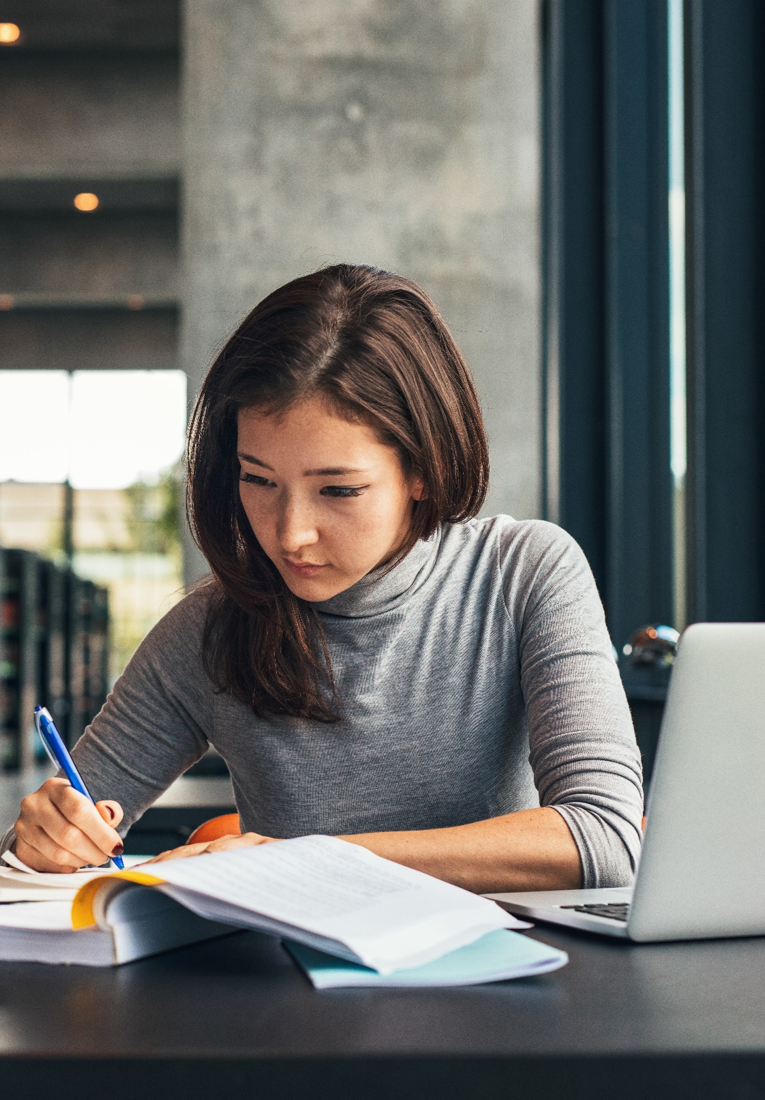 The MEng degree at UIC allows you to choose courses that align with your academic interests and professional goals. Within this framework, you can pursue:
♦ A general engineering approach, which provides a broad-based foundation across engineering fields.
♦ One of eight specialized focus areas, which include:
Bioinformatics
Chemical Engineering
Circuits and Electronics
Communications
Computer Science and Engineering
Disaster Management
Electromagnetics and Optics
Mechanical Engineering
Curriculum overview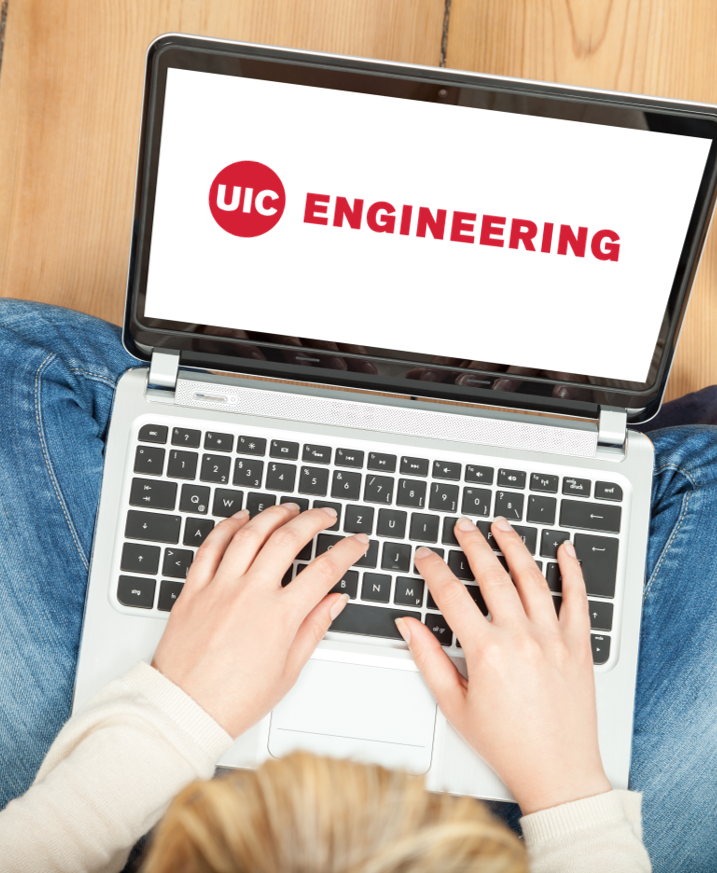 Curriculum overview
You will complete nine courses (36 credits) to earn the MEng degree.
No master's thesis or special project is required.
No matter whether you choose the general engineering approach or a specialized focus area, you will complete two core courses—Engineering Law and Engineering Management—that are useful in all disciplines of engineering.
In addition, you will choose seven 4-credit courses toward either the general engineering degree or one of the eight focus areas. Your faculty advisor will help you to select courses that will move you closer to your career goals.
This page offers examples of course selections that fit well with either the general approach or one of the focus areas.
Grading
Grading
Students must complete their nine courses with a B average (a 4.0 grade point average on a scale of 5) to receive the degree.
Courses in which a grade of less than C has been obtained do not count toward the MEng degree, but may be repeated for a better grade. If a course is repeated, only the better score will be counted.
Completion time and continuous registration
Most MEng students complete the program in less than two years.
Students who need or want to take courses at a slower pace have up to six years from the time of admissions to complete the degree requirements.
Continuous registration in the program is required, except for the summer term. Students who need to take a leave of absence may apply for up to one year of leave by petitioning the Governing Committee.