Admissions
Are you ready to start your future?
We want you to thrive, not just survive, as you make your professional dreams a reality. From application to graduation, dedicated advisors and specialists will support you in achieving your career advancement.
AI/ML engineering is rapidly becoming a core engineering skill that needs to be taught to working engineers to ensure they stay on top of their profession.

Adjunct Lecturer | Department of Computer Science | Master of Engineering Faculty

|
A baccalaureate or equivalent degree in engineering or a closely related field—such as biology, chemistry, computer science, mathematics, or physics—from a regionally accredited college or university.

For non-engineering or computer science majors, applicants must have calculus 1 through calculus 3 (which is the equivalent to Math 180, Math 181 and Math 210 at UIC) and the equivalent of 10 credit hours in sciences, all with a grade of C or better.

A cumulative "B" average for the final 60 semester hours (or 90 quarter hours) of undergraduate study, including all work taken in the semester in which the student began the final 60 semester hours of undergraduate study. The cumulative grade point average obtained in all work completed beyond the baccalaureate will also be computed and considered in the admissions decision.
Two years or more of post-bachelor's work experience in engineering, computer science or a related field.
A strong academic interest in engineering and an enthusiasm for online learning in a collaborative virtual community of faculty and fellow students.
Applications are thoughtfully evaluated on an individual basis, and students who do not meet the exact candidate criteria outlined above are still welcome to apply. The committee gives consideration to individuals who, for example, may not quite meet the academic requirements but whose professional experience in engineering distinguishes them as excellent candidates.
GRE scores are not required for admission to the online Master of Engineering program.
Applicants whose native language is not English are required to take an English competency test.
Minimum required scores are:
iBT Internet-based TOEFL of 80, with subscores of Reading 19, Listening 17, Speaking 20, and Writing 21;
New Paper-Based TOEFL (after August 2018) of 60, with subscores of Reading 19, Listening 17, Writing 21;
Institutional Testing Paper-Based TOEFL (prior to August 2018) of 550;
IELTS of 6.5, with all four subsections of at least 6.0; or PTE-Academic of 54, with subscores of Reading 51, Listening 47, Speaking 53, and Writing 56.
For more information on requirements for international students, visit the UIC admissions website.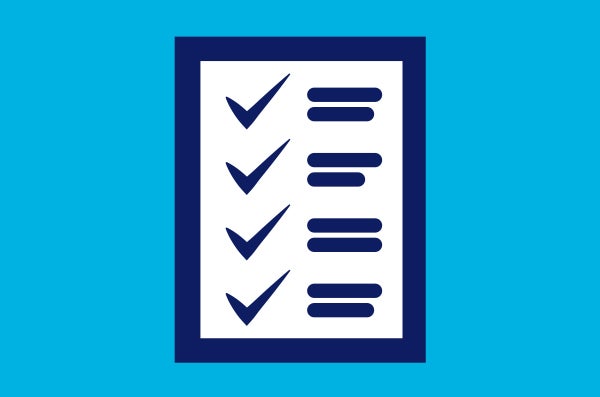 Convenient Scheduling and Costs: With multiple start dates, we make it easier to fit classes into your hectic schedule.
Individual Application Support: Our experienced team of Enrollment Specialists are available to help guide you through all phases of the admission process, ensuring you receive the best experience possible.
Unparalleled Access: Every application is entirely online, allowing you to access and process your application from a desktop, laptop or mobile device.