No matter how challenging your schedule, world-class engineering education is within your reach.
The fully online Master of Engineering program at the University of Illinois Chicago is designed to meet the career and academic aspirations of talented, highly qualified students who want to build their engineering knowledge on their own time.
Ranked #37 in the United States by U.S. News & World Report for online master of engineering programs, UIC's online MEng gives you remote access to the formidable academic resources of a Carnegie Research 1 institution. Our faculty members cultivate your understanding of general and discipline-specific engineering concepts in a way that makes you more valuable in your current job, to future employers, and to the world at large.
For decades, what separated human beings from computers is that humans could learn — either with or without supervision, come to an understanding of the patterns and stimuli around them and use that information to make decisions. Today, the discipline of machine learning has allowed us to create a whole new class of systems, hardware and software, that can learn to make decisions without being specifically programmed.
The clip above offers a sample of how our machine-learning instructor, Zain Navabi, draws from more than a decade of online teaching expertise to deliver the concepts you need to know via easy-to-understand videos and other instructional materials.
UIC offers four online courses, taught by Dr. Navabi, that will give you a foundation in machine learning concepts:
ECE 465 Digital Systems Design
ECE 594 Advanced Digital Systems Design
ECE 594 Embedded Processors and Architectures
ECE 594 Methodologies for System-Level Designs and Modeling
Visit our machine learning course page or download our overview flier to read descriptions of these courses, which can be taken as a curated block to suit your career goals or as standalone classes for personal or professional enrichment.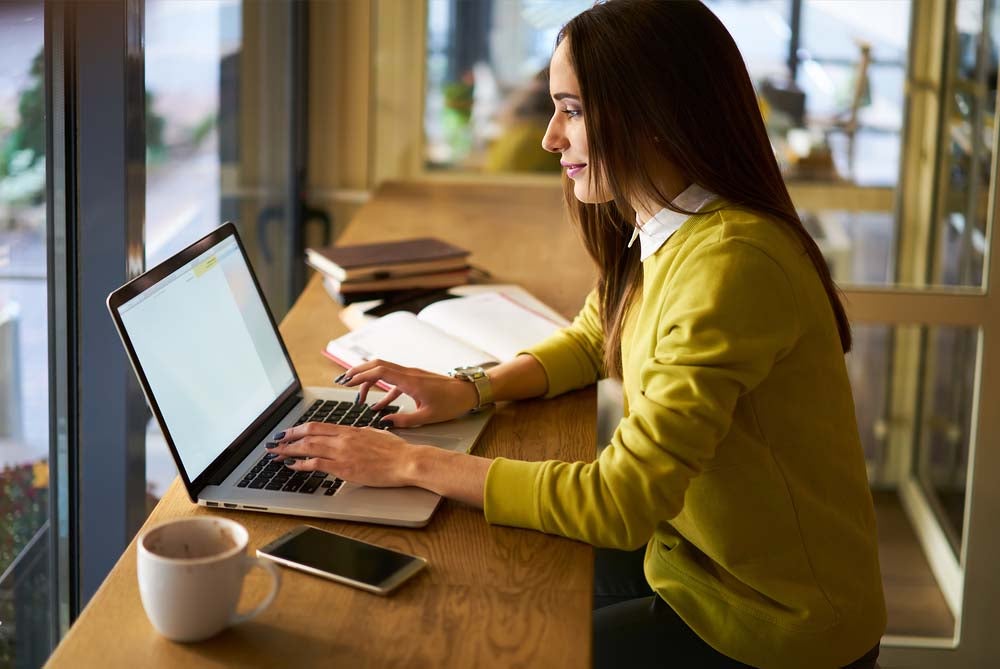 The online Master of Engineering program is set up so that all you need to attend class is a computer and an Internet connection. Classes are 100% online.
The online MEng offers a different experience than UIC's on-campus Master of Science programs in engineering, which are conducted on campus. The online format allows for adaptability in scheduling and location: courses are offered in the framework of UIC's fall, spring, and summer semesters, but the program structure allows you to complete lessons and read or watch course material as your schedule allows.
Participating in the MEng program makes you part of a network of UIC students and alumni from around the world. In the last five years, UIC online Master of Engineering students have represented 30 U.S. states and seven countries.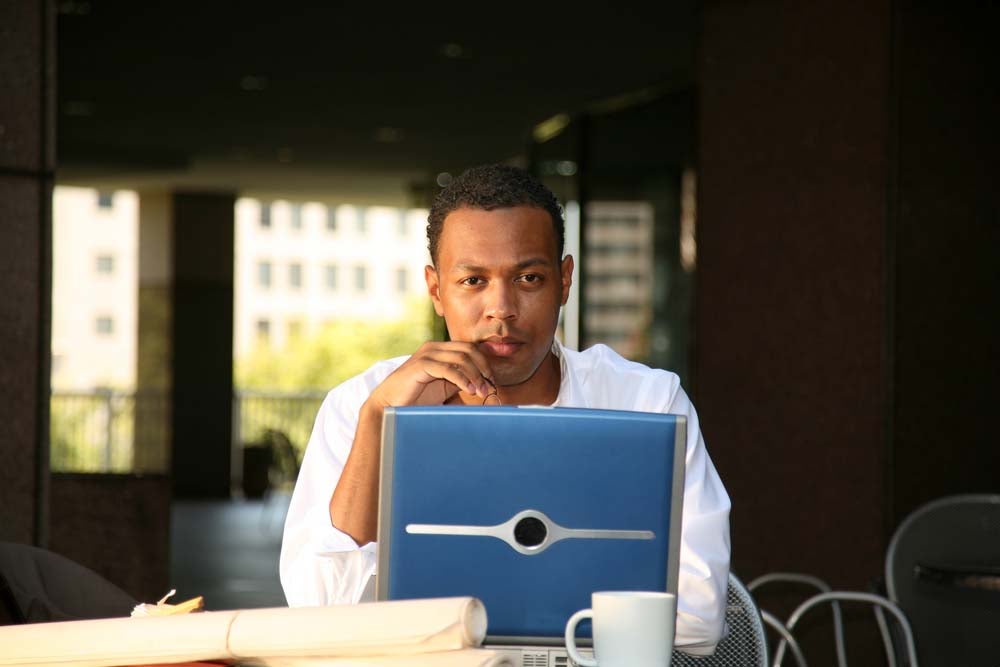 Students come to the UIC online Master of Engineering program with different goals in mind.
Some have their sights set on a promotion at work.
Others seek a career change.
Graduates of the Master of Engineering online program are now working at Exelon, Graco, Johnson & Johnson, Motorola, Northrop Grumman, the University of Chicago, Advocate Good Samaritan Hospital, UI Health, and many more.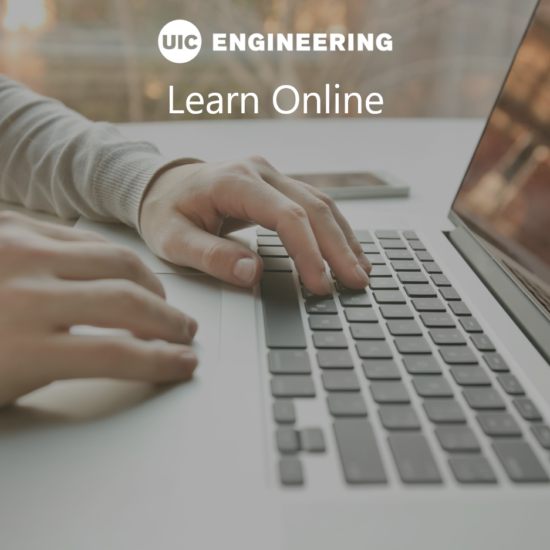 At UIC Engineering, online coursework is available in multiple formats designed to work for you. You may:
Sign up for individual courses, one at a time
Combine several courses into a certificate
Pursue a full online Master of Engineering degree
Learn more about your choices at UIC